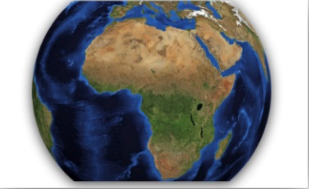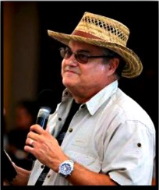 Leader: Steven Mills, D.Min. smills@vision.edu
Steve and his wife, Kath, have been in fulltime mission work since May 1984. Steve spent 6 months in Uganda in 1984 by himself, with his family in Haiti for 8 months in 1985 and then the family moved to Kenya in June 1986 where they lived for over 17 years. In 2002 he and Kath moved back to the US to work with Global 12 Project. Steve travels extensively having ministered in more than 45 nations.
From 2002 until 2015 he traveled throughout the United States holding mission conferences, helping churches with their mission programs and small group ministries. The main focus of Steve's overseas ministry is church planting and leadership development in Africa, the Arabian Gulf and beyond.
Since 2015 Steve and Kath have lived in Kuwait where Steve is currently serving as the Senior Pastor for Crossroad International Church. He is also Vision's Vice President of International Operations and World Missions and zone leader for Africa and the Middle East.