Our innovative Bible College in a Box Program has been transforming churches, communities, and nations for nearly 40 years.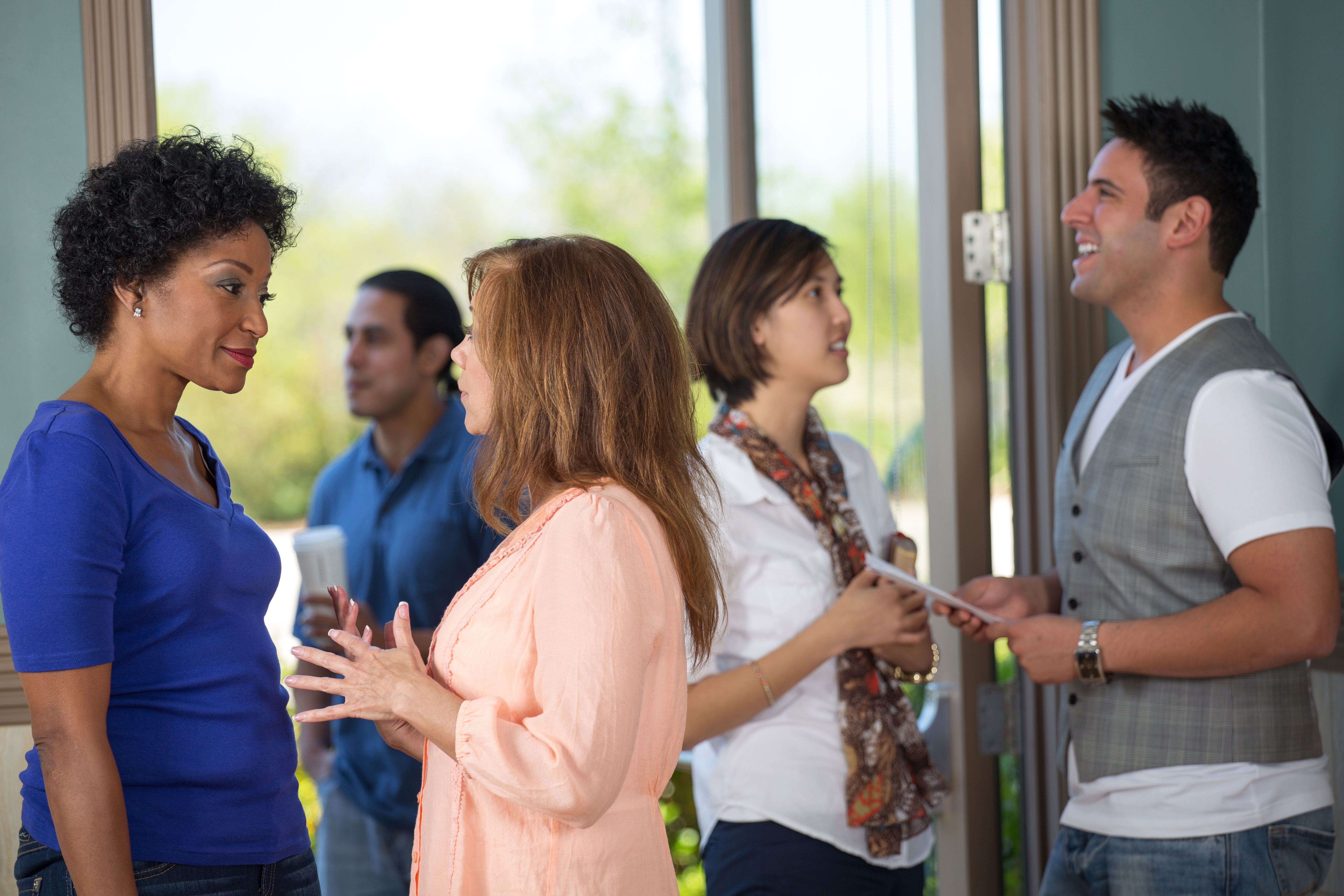 Thank you for your interest in purchasing a Vision International License for the Bible College in a Box! The program is designed for planting Bible Colleges around the world. A license permits you to access the complete 4-year curriculum, download and print materials and textbooks, and use them to start your Vision-affiliated School of Ministry. Note that the Bible College in a Box is not available for schools in the United States, Canada, the United Kingdom, and Australia. The fee schedule for International Licensing is as follows:
$100/year for Developing Nations
$500/year for Developed Nations
Of course, you might want to sponsor a yet to be named nation with a gift…we have many leaders just waiting for the opportunity to start a Vision International School of Ministry in their nation, or further their graduate studies…to help click on the link here
Upon completion of the form below and verification of payment, you will be provided with a link and access code to download materials from the Online Version of the Bible College in a Box. You will be sent payment instructions in an email upon completion of the form below.