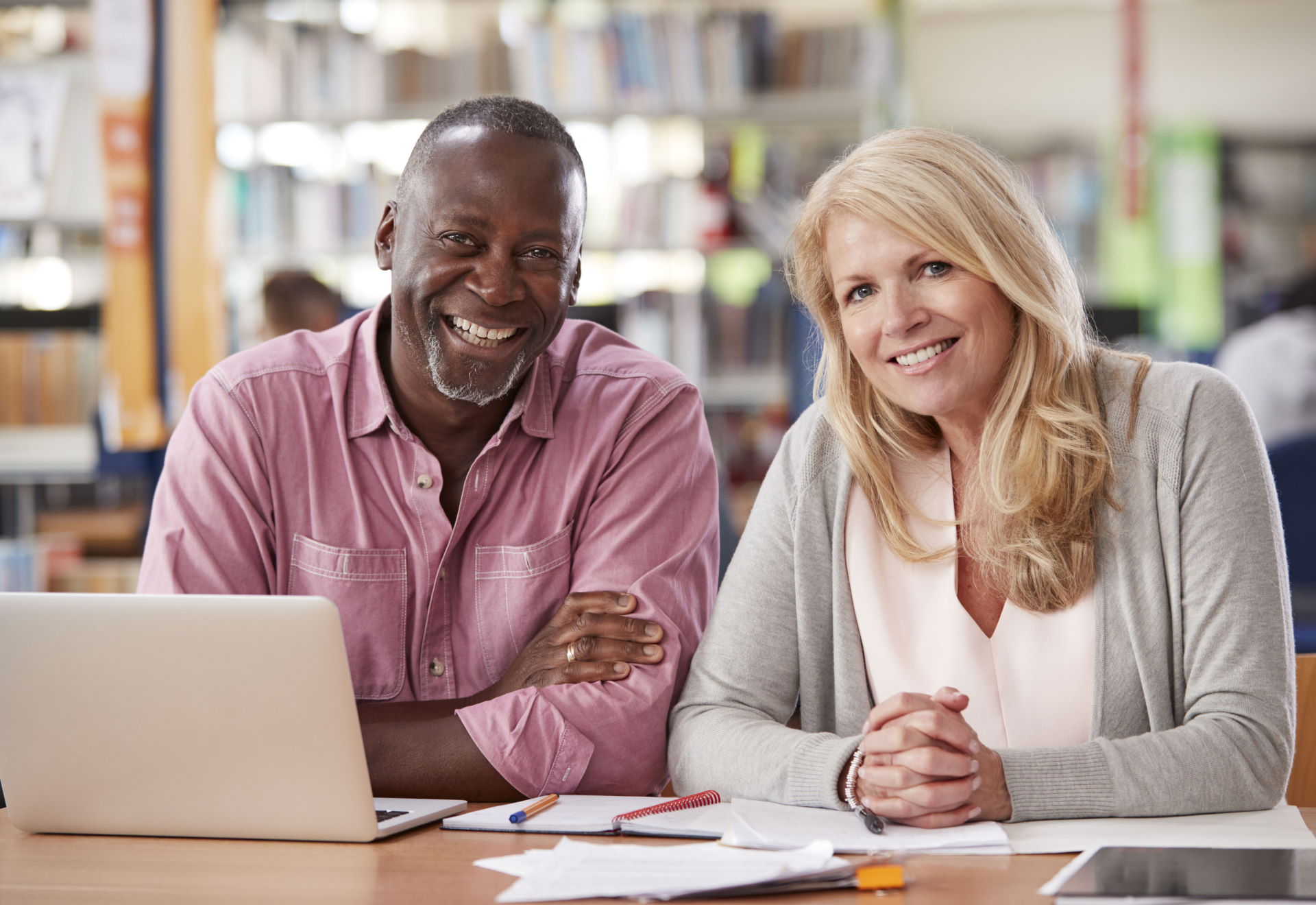 Ready to Apply? You may complete your Application for Admission online. Please note that you must provide a valid e-mail address. You are not required to complete the application in on setting. You can save and return to your application at any time. The $50.00 USD application fee must be paid before your application can be submitted for review.
To proceed to the online application for admission, please disable all pop-up blockers in your web browser and click the link below:
Launch the Application for Admission
Prefer to download, print, and mail your application?
Print Application
[PDF]