Students enrolled directly via the Ramona, CA office, or remotely via Resource Centers, may earn the following accredited, California state-authorized degrees: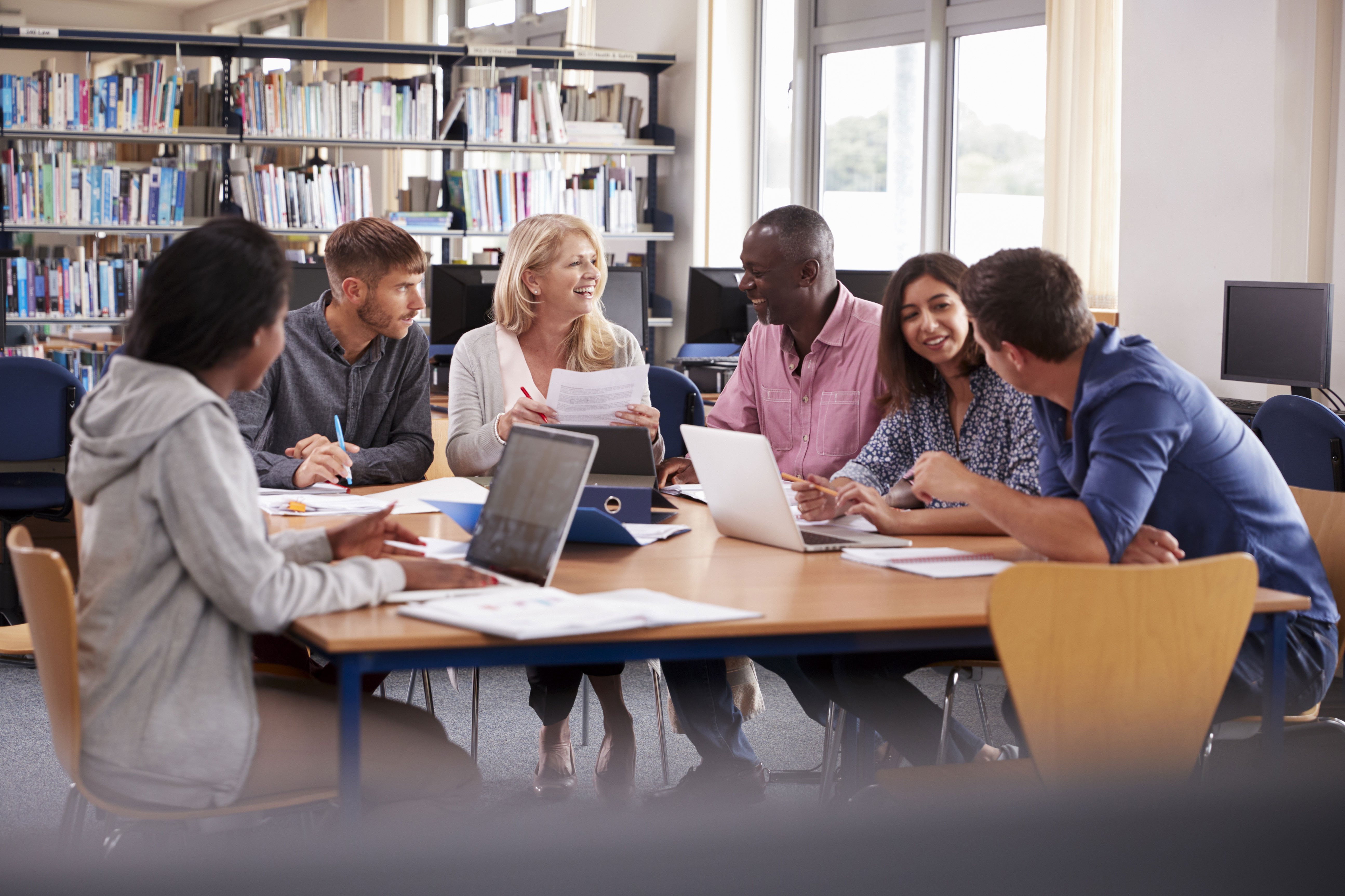 Vision International University degree programs are accredited through the accreditation service for international schools, colleges, and universities. Vision International University provides pathways, via our sister institutions to additional degree programs.
Vision International University is authorized by the State of California to award degrees by religious exemption. 
Students interested in transferring to US accredited options via our sister institutions may earn up to the equivalent of a Bachelor's degree.