---
Welcome to the International Association of Christian Counseling Professionals (IACCP)
---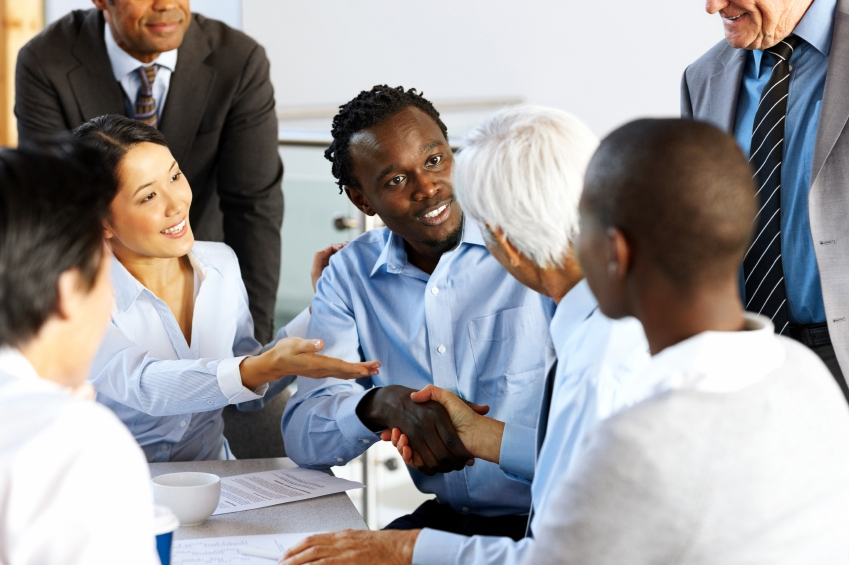 ---
IACCP is a professional association of pastoral counselors, Christian counselors, nurses, social workers, psychologists and behavioral health professionals, and other Christians serving in the caring professions.
OUR HEART: transforming lives through the mission and methods of professional Christian and Pastoral Counseling.
WE OFFER: a supportive association of fellow counselors working in the church and para-church ministries, professional certification, and continuing education. We are delighted to have you check us out, and we are here to serve.