WELCOME to the Home of the IACCP
The International Association of Christian Counseling Professionals
---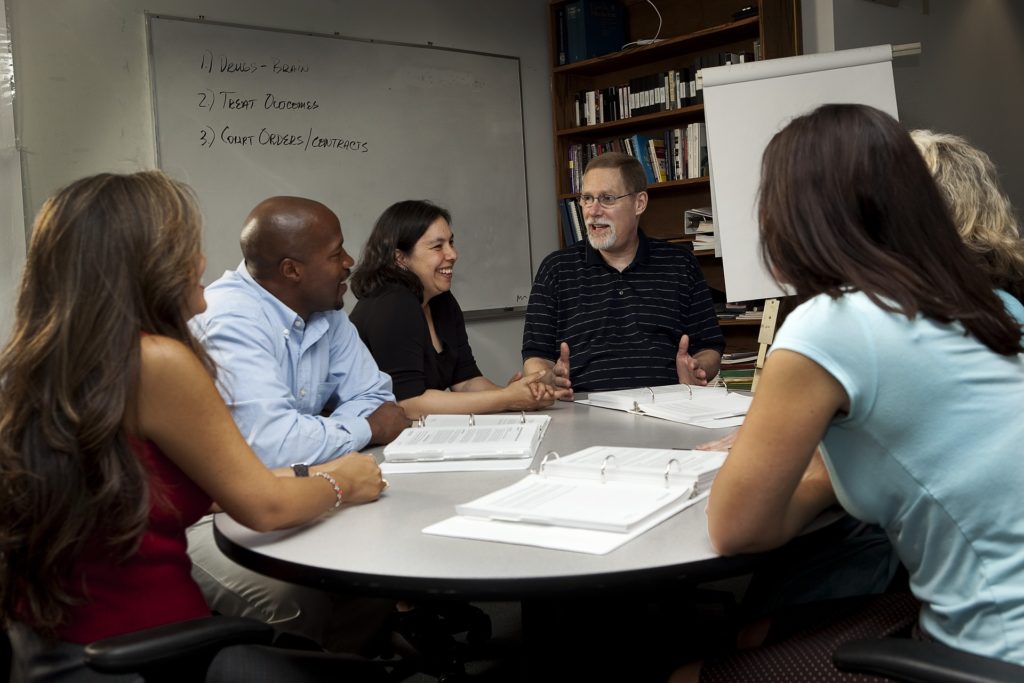 What is the IACCP? The IACCP is one of several associations that have evolved as alternatives or adjuncts to State Licensure. IACCP is a new association, but one which is rooted in a rich history of concern and care for Christian professionals in the counseling ministry.
We offer a supportive association of fellow counselors working in the church and para-church ministries, professional certification, and continuing education, and we offer a special rate to members of the Christian Counselor Directory. As a joint member, you can get a 20% discount on membership and resources. Call 760 789-4700 or email dhorsman@vision.edu for more details.
Membership benefits include:
Fellowship and Networking

Counseling and/or Counselor development and training

Assistance in developing a Counseling Ministry

Reference Letters

Christian Education, from Children through Adults

Publishing

Personal Coaching

Crisis Response

Newsletter
IACCP consists of seasoned, gifted men and women who have proven records of effective ministry in the specific areas noted above, and are available to each other in time of need. If needed, our staff is available for counsel on special cases.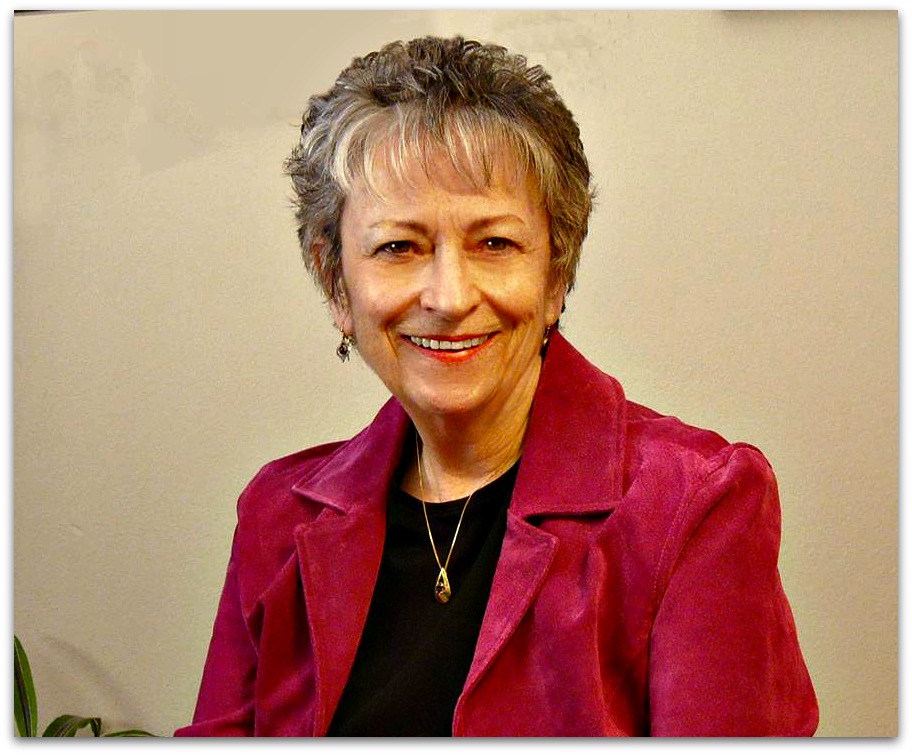 To get your special 20% discount contact me,
Delores Horsman, at dhorsman@vision.edu, call 760 789-4700.
or leave a message below. Looking forward to hearing from you soon.