Vision International Ministerial Network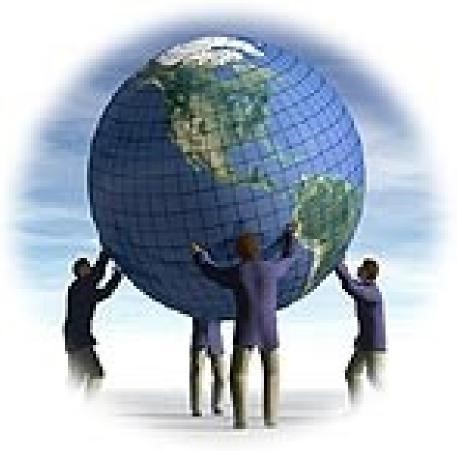 Vision International Ministerial Network
"A Fellowship of Ministers."
It is a joy to introduce Vision International Ministerial Network (VIMN) to you. VIMN is a gathering & networking of peers who serve together as an apostolic company. We are responding to the mission given to us by our Lord Jesus at His ascension, seeking to follow the pattern developed in the New Testament.  VIMN is convinced that if we return to the pattern of ministry introduced in the Book of Acts, we can anticipate the same results. Ministry teams in the Book of Acts were actively involved in expanding the borders of the Kingdom of God. Key functions of these teams included planting new churches and the replication of team ministry. Ministry teams were the key networking organism of the church and were regularly involved in the "care of the churches" (2 Corinthians 11:28).
Community
VIMN seeks to be sensitive to the needs of the individuals we serve. VIMN was formed in a response to pastor's and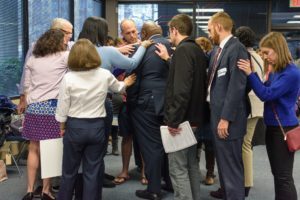 minis­ter's need for community, for a place to identify and work with peers. We believe that the innate desire for community is met through covenantal relationships, not by merely joining an organization.
 Credentials
We believe that VIMN has been commissioned by God to network credentialed individuals to ministry of­fices. VIMN serves church leaders by granting ministry credentials, thereby giving them legal covering. VIMN offers ministry license and ordination. ( Fill out the form below for more information on how you can get your credentials.)
 Consulting
WE are here to help members fulfill the call that God has placed on their lives.  This is accomplished by coming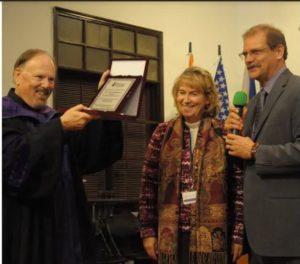 alongside each member at every season of life.  VIMN will provide the following consulting services for members.
Apostolic oversight
Personal accountability and encouragement
Financial counsel
Prayer
Church Planting
We take the Great Commission of our Lord Jesus seriously. It is our belief that the most effective way to evangelize the world is through planting churches.  We believe that we have been called by our Fa­ther to model a New Testament outreach that focuses on planting churches and partnering with indigenous leadership.
 VIMN Leadership Team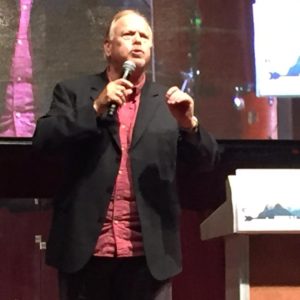 Dr. Stan DeKoven—is the President of Vision International University. Dr. Stan has served as a pastor, has au­thored numerous books on a variety of subjects, is an interna­tional conference speaker, a respected and dynamic teacher of the Word, and an apostolic leader.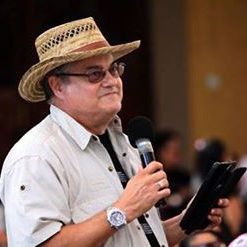 Dr. Steve Mills— is the Vice President of International Operations.  Dr. Steve has been in ministry since 1978 and full-time missions work since 1984. His family has lived in Haiti, Kenya, and Kuwait. The main focus of his overseas min­istry is leadership development and church planting.

George Runyan—is Founder and Director of City Church Ministries and Vision's apostolic advisor. George's passion has been to break down the walls of separation between churches, ethnic groups, and civil gov­ernment. George has a strong teaching anointing and minis­ters in the gifts of healing and personal prophecy.

Dr. Tal Klaus— is the Director of Vision International Ministerial Network and Associate Dean of Vision Internal University. Dr. Tal has a passion to equip and mentor men/women who can teach, evangelize and disciple other believers, and serve as God's witnesses in the Twenty-First Century.

Dr. Dee Klaus— is the Associate Director of Vision International Ministerial Network and Associate to the Academic Dean. Dr. Dee has a passion to equip and men or women who can teach, evangelize and disciple other believers, and serve as God's witnesses in the Twenty-First Century.
Want to Learn More?
Fill in the form below to get more information on our Ministerial Network and how you can obtain your own credentials.